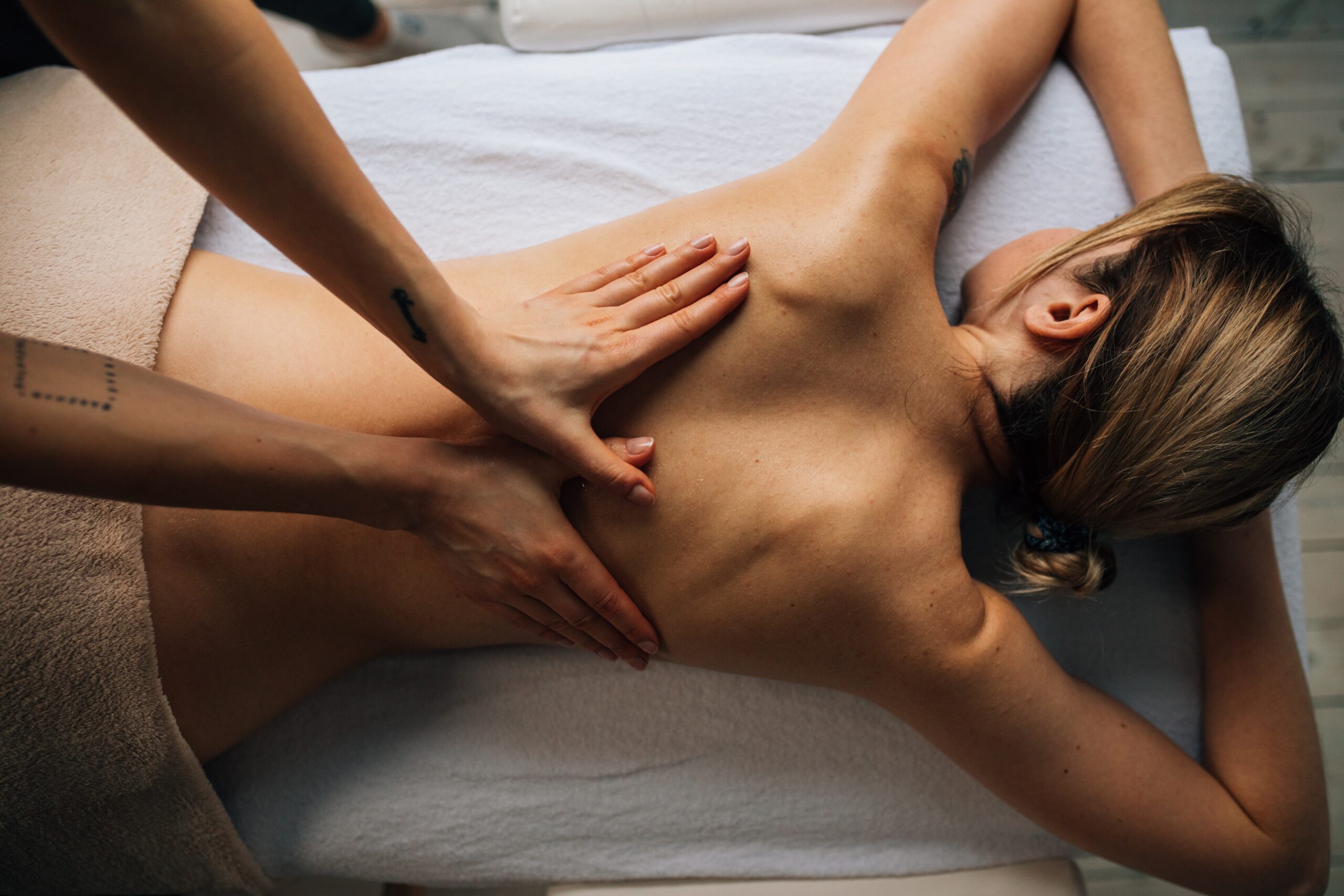 Warmth and comfort are the two criteria that prevail in SPAs and wellness areas.
Among our basics you will find sets of towels in warm colors and resistant to industrial washing. They allow you to combine all the towels: hand, facial, large and foot, in the same color with regular delivery and color fastness.
Accessories such as slippers or black towels to avoid worrying about stains from beauty treatments. Adjustable terry cloth covers for stretchers. or high-quality fabric sheets for stretchers with facial holes.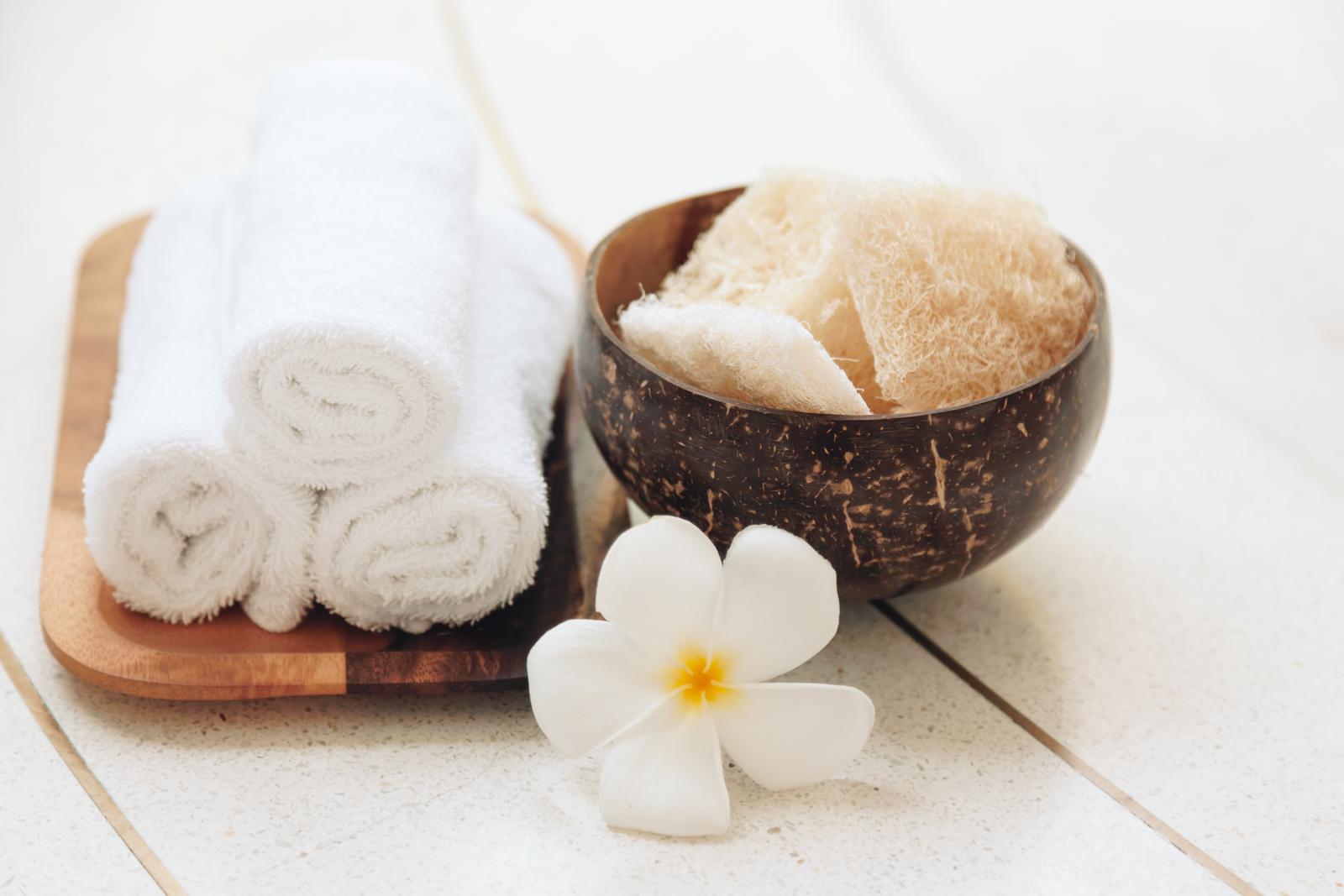 Both in gym towels and towels for beauty centers, you will find in our line of products those formats and colors adapted to the use they receive. Like gym towels that, due to their measurements and colors, make them more convenient and competitive.
If you tell us your needs we can offer you a solution within our customized products or manufacture one for your establishment. Special products that complement the stretchers such as protectors to improve hygiene or toppers to improve comfort can be adapted or manufactured to measure.