Table fabrics are the most demanding in terms of quality due to the maintenance they are subjected to
They are the ones that receive the greatest variety of stains and more frequently. For this reason, the quality seen as resistance of the fabric and color is critical in this family.
At the same time, they are fabrics that are often used to decorate the space and the table, looking for colors, textures and designs that reinforce the restaurant's image and improve the diner's experience.
The sensations transmitted by the appropriate fabrics on a table amplify the senses awakened by the ritual of eating and drinking.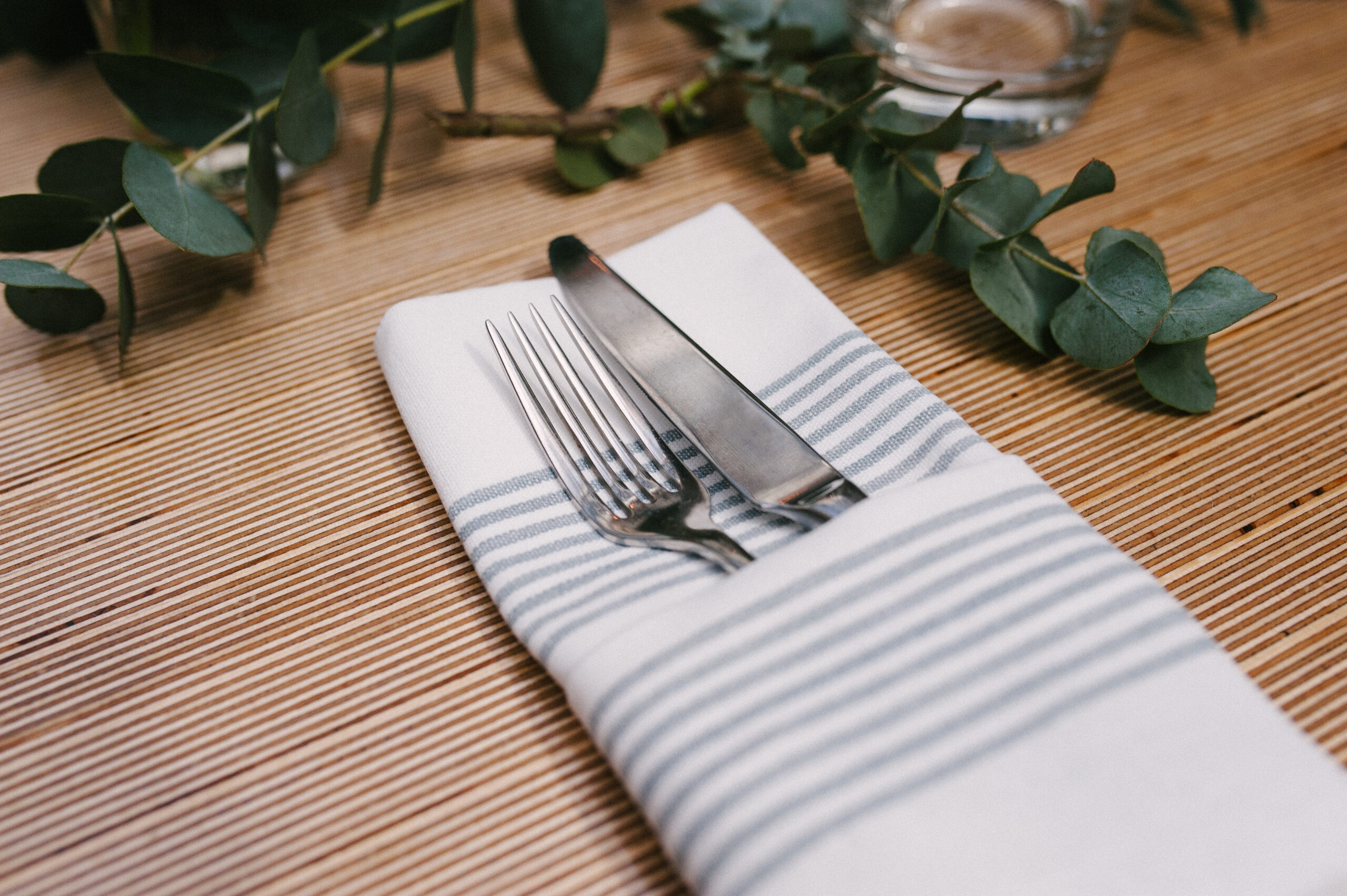 Products such as tablecloths, table runners, napkins, skirts, kitchen towels, lithos, cocktail table skirts, even convention skirts or room service tablecloths. We can manufacture them to measure with fabrics from our catalogs to perfectly adapt to your space.
Customizations such as embroidery and tailoring finishes such as scallops, hemstitching, bias tape or overlock, can give the desired look to your establishment.