We conceive bedding fabrics as lightweight fabrics to facilitate maintenance, sanitation and comfort.
We also take into account that it is the fabric that is in contact with the guest for the most hours and the one that will leave the most imprint on their experience of comfort and rest.
In our portfolio we have a wide range of fabrics that allows us to adapt to the quality of your establishment. With fabrics from 145 threads to 500 threads. And compositions from 50/50 Polyester/Cotton, up to 100% Cotton, with qualities of combed cotton and PIMA.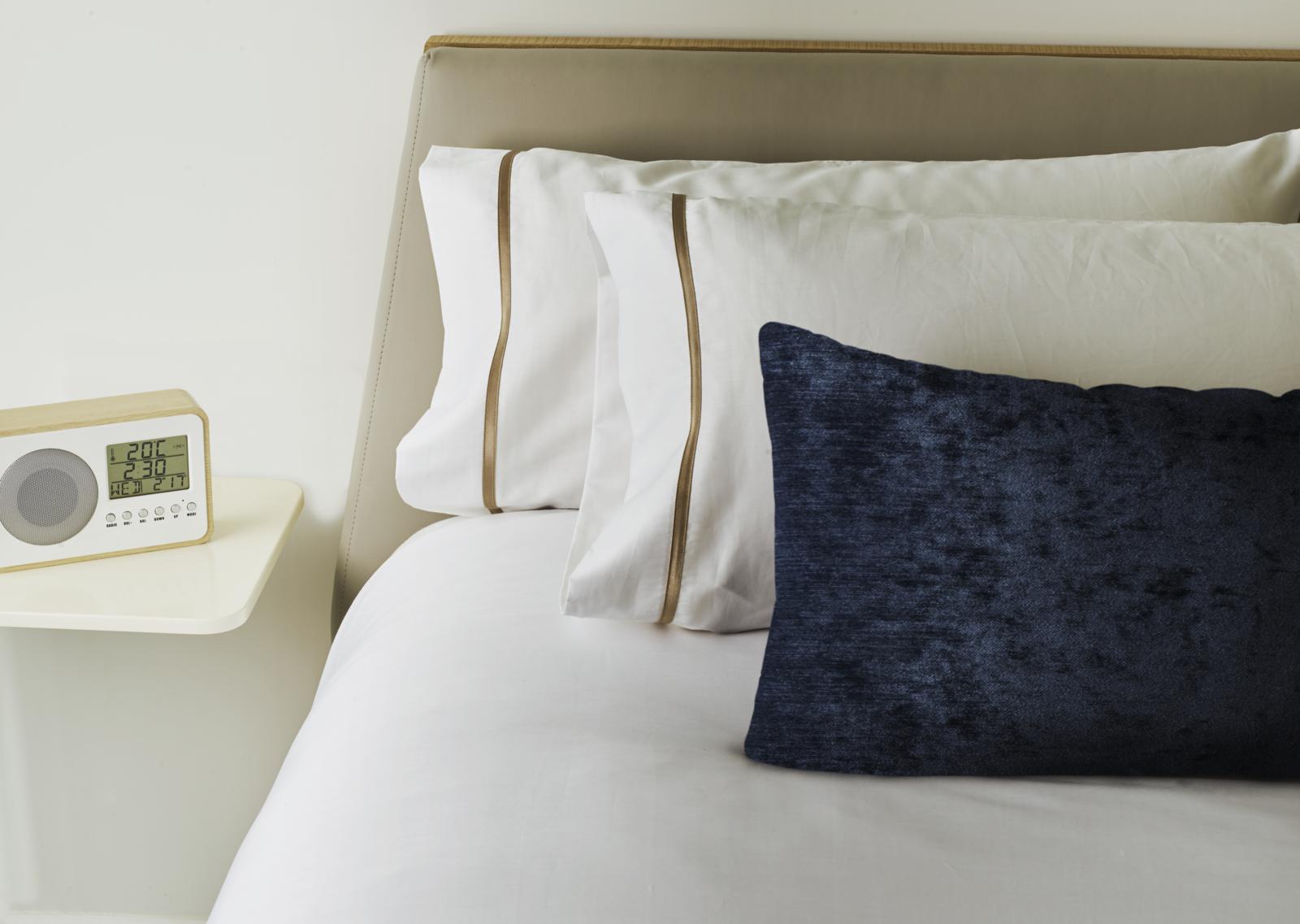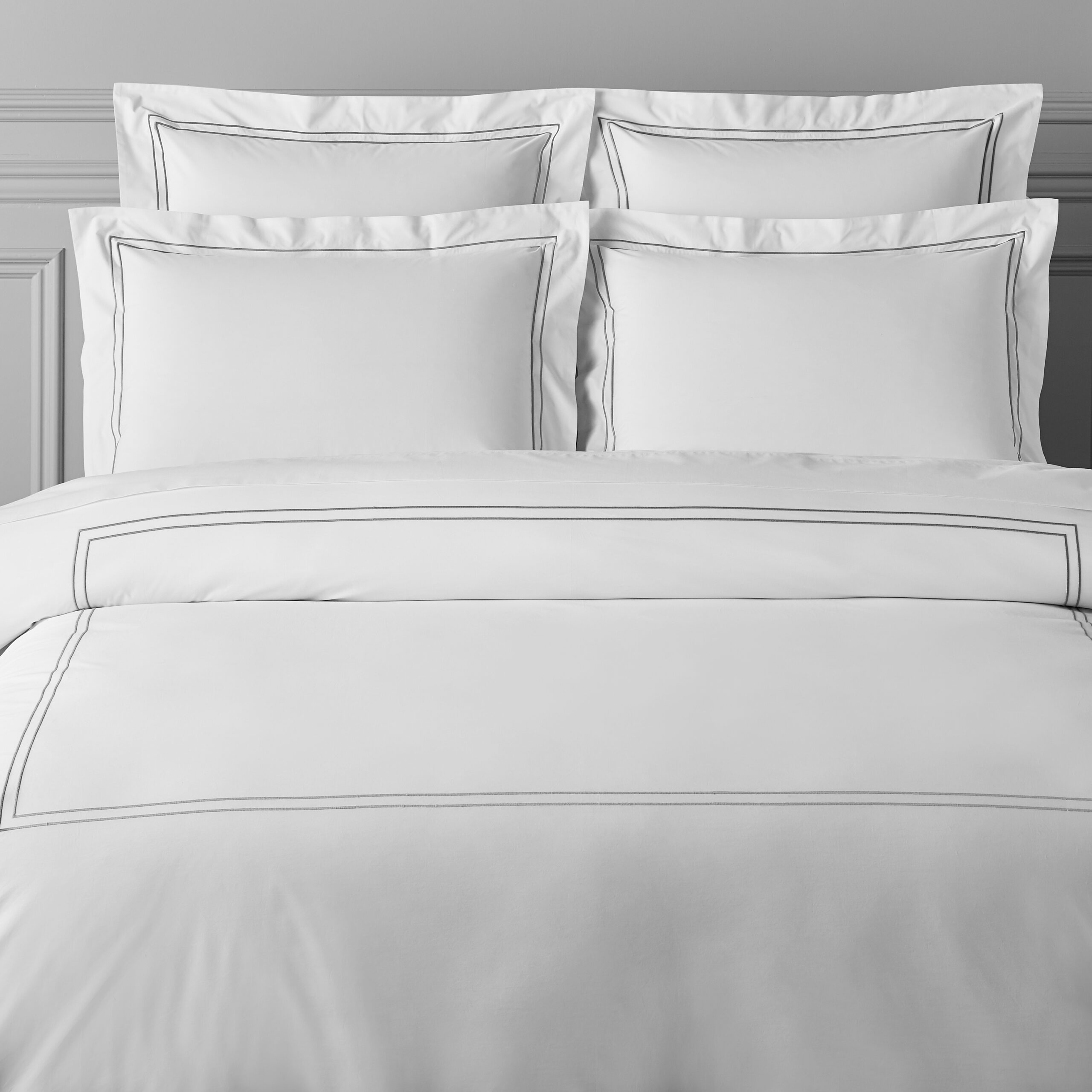 We can supply products such as: Sheets, Fitted Sheets, Pillows, Pillow Shams, Quadrant Shams, Duvet Fillers, Duvet Covers, Pillow Protectors, Mattress Protectors, Bedspreads, Decorative Bedspreads and Footboards.
Customizations with embroidery, appliqués and a multitude of manufacturing finishes allow it to adapt to any environment.
We also have specialized protection products for mattresses or pillows to raise the demand in terms of hygiene.