Wholesale trade of textile products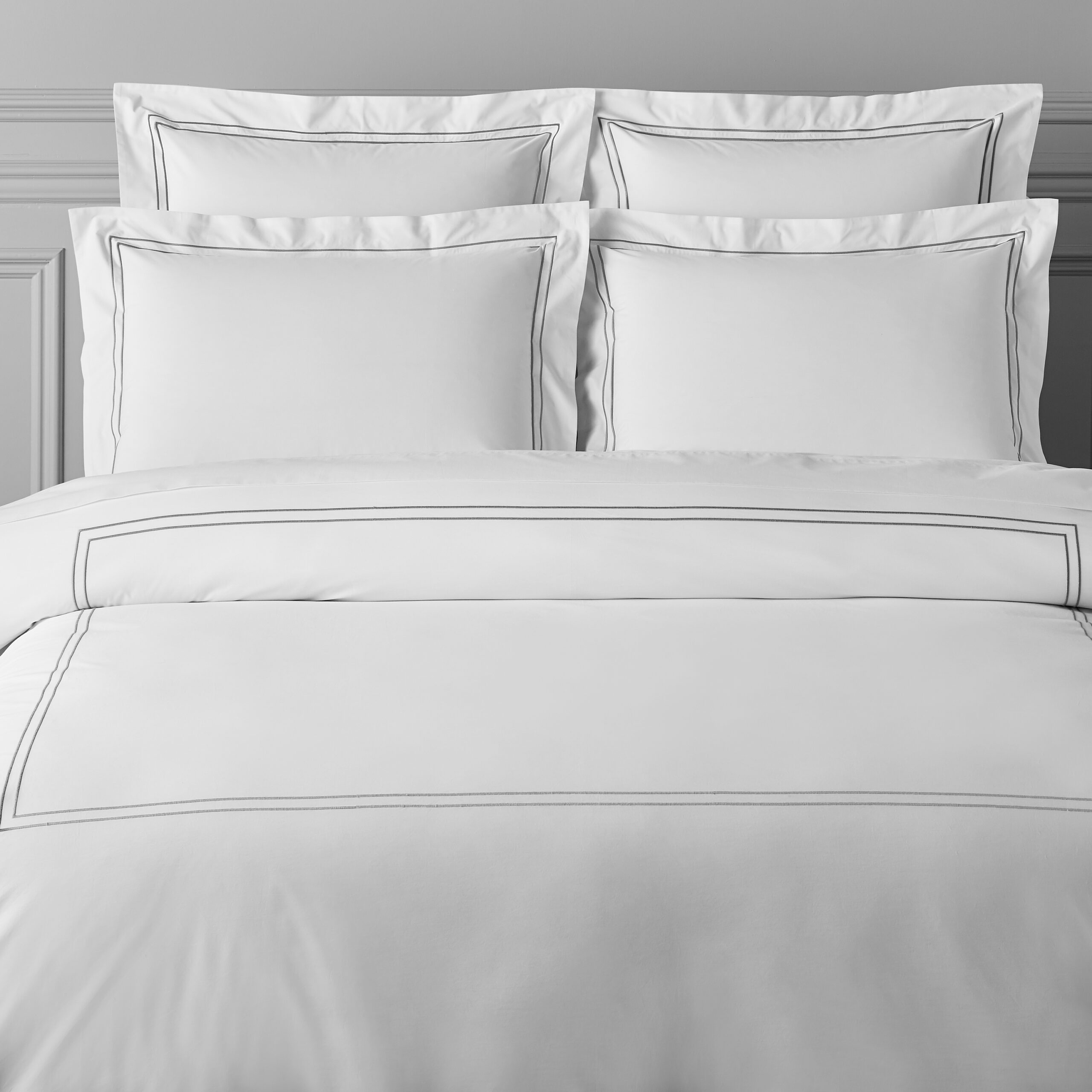 WE PROVIDE TEXTILES FOR HOSPITALITY,
WE CREATE COMFORTABLE SPACES
In our team you will find experience and expertise to complete your projects.
Values such as professionalism, dedication and focus on results are what we promote in our team.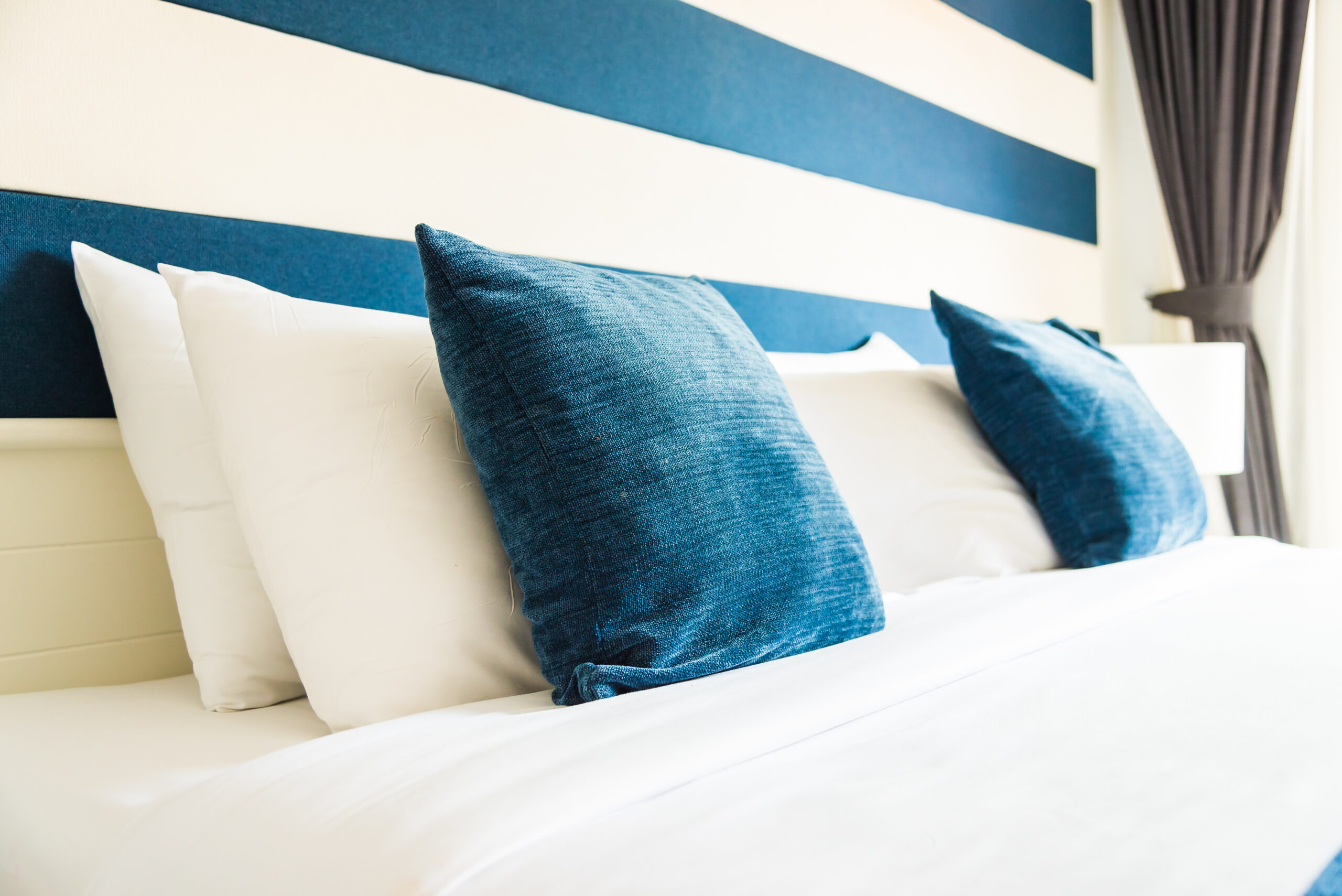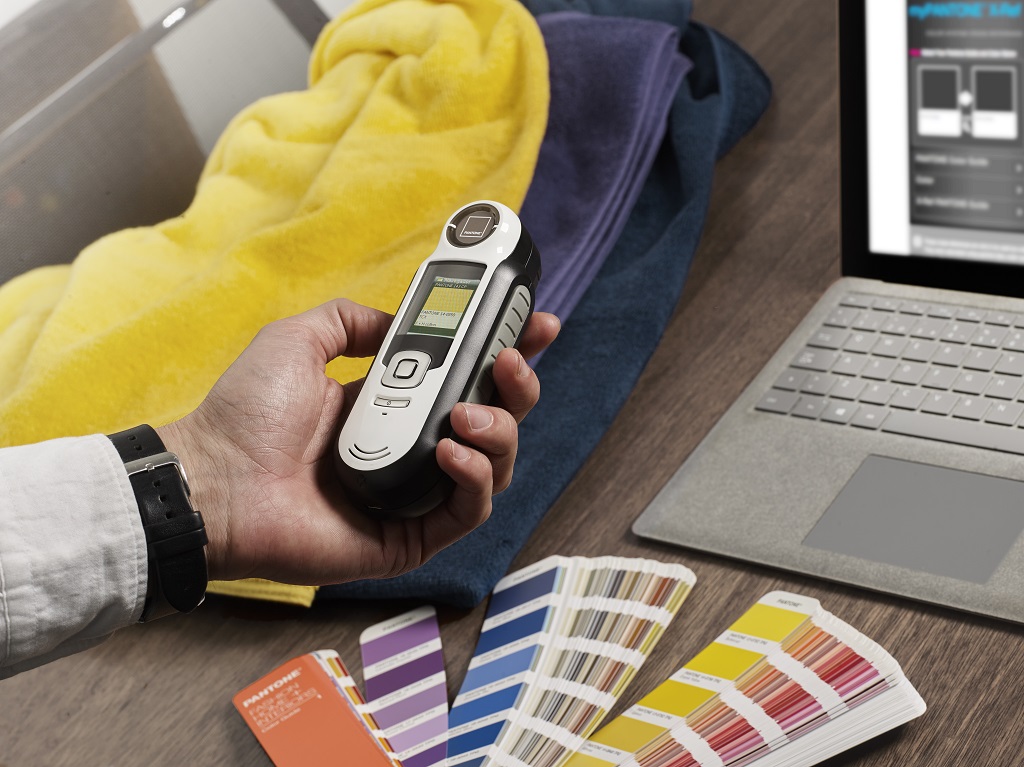 Our guidelines for design are durability, balance between price and performance, comfort and design.
Thousands of projects from a luxurious villa or a comfortable apartment, to resorts with thousands of rooms or boutique hotels. If you explain your design lines and evaluation criteria to us, we can surely offer you a range of products that suit your needs.