Since 1965
Princesita has worked to supply the Balearic market in the first instance and then accompanying its expansion worldwide to a multitude of clients.
This path has made us the benchmark in the Balearic market in the supply of textiles for the hotel industry. They are almost 60 years in which we have served and learned together with thousands of clients.
All the accumulated experience we put at the disposal of our clients to continue being their reliable partner in textiles.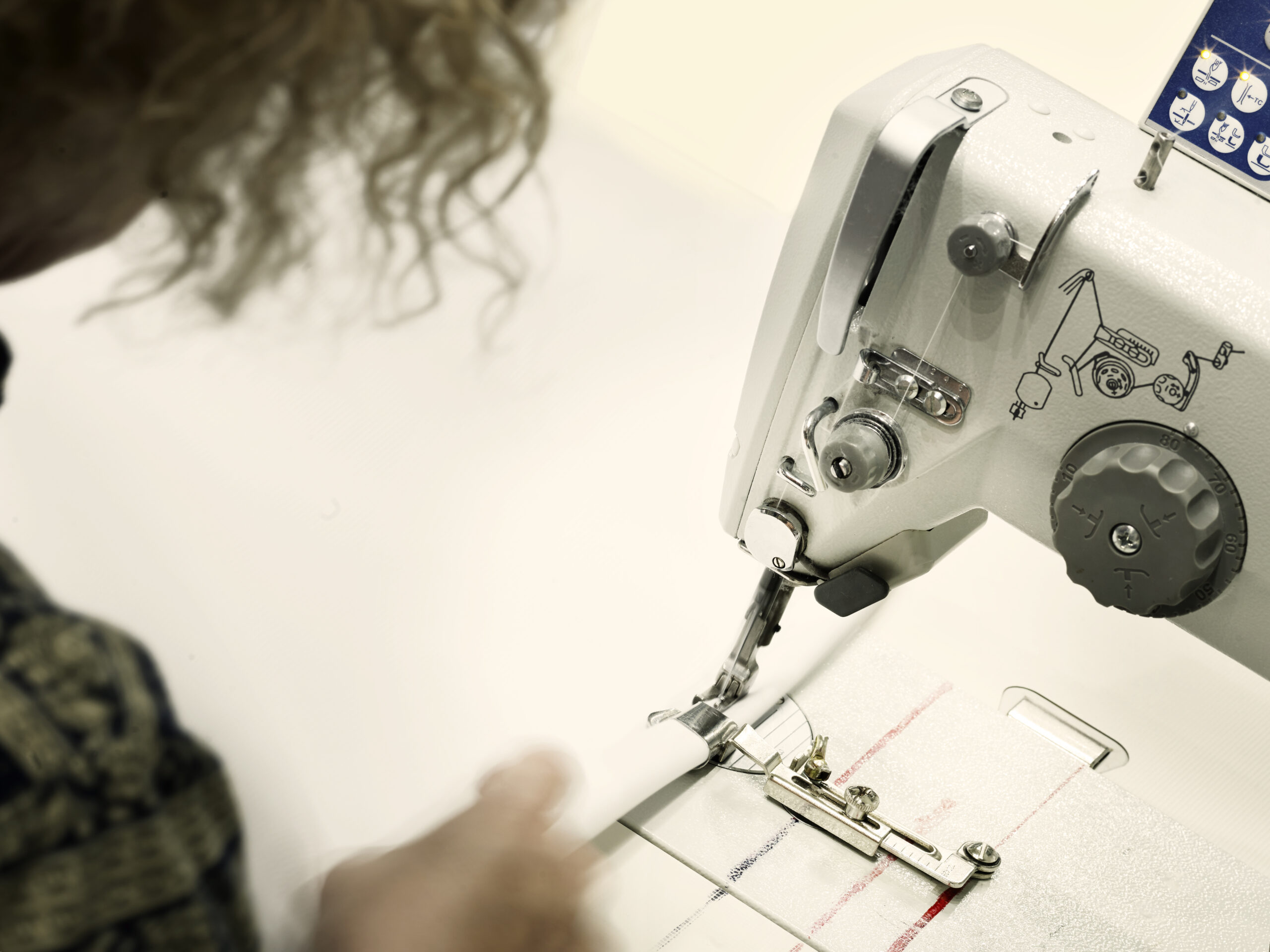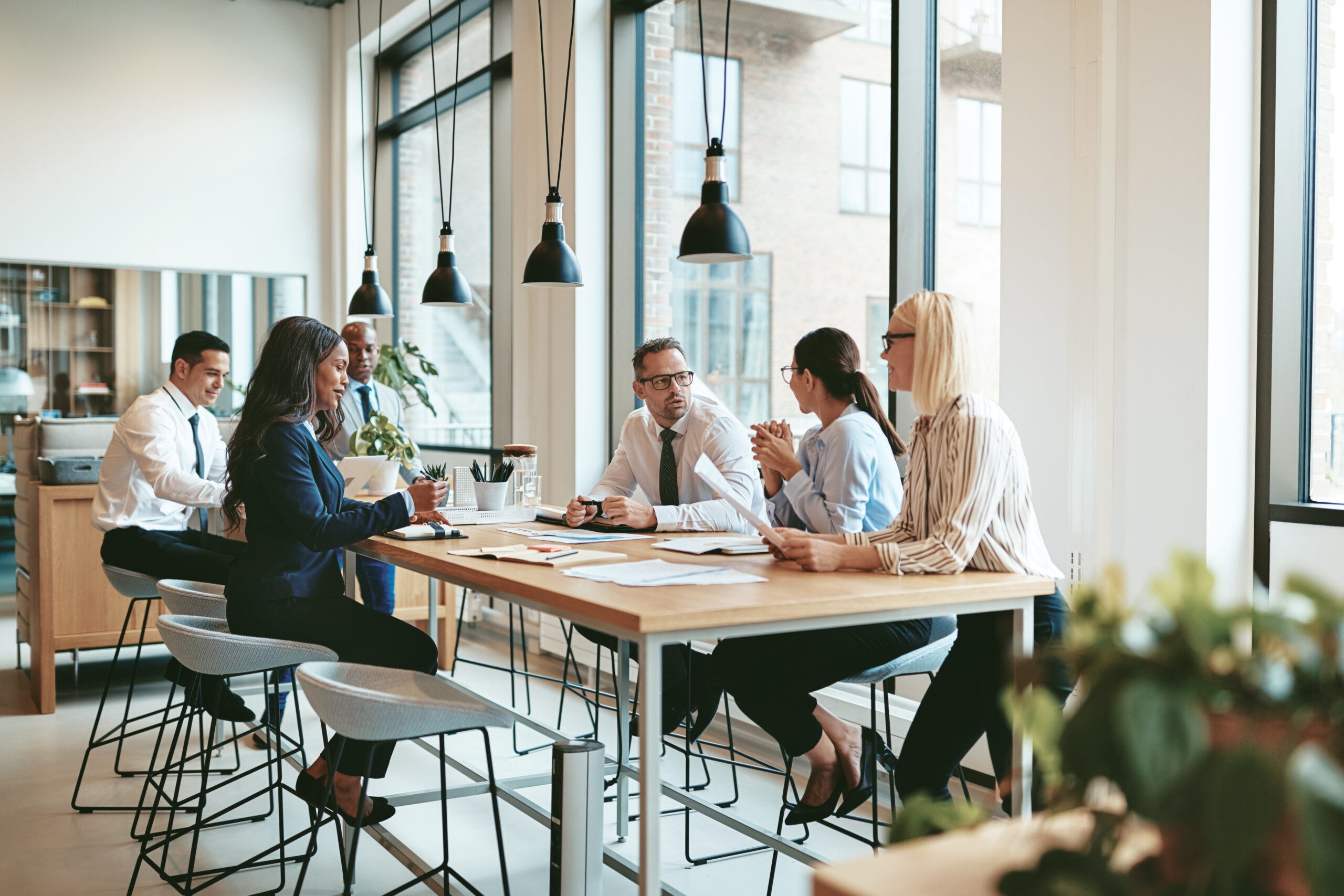 The team
Made up of professionals with long experience in the sector, it ensures results.
Our knowledge of the market, our company and our products allow us to guide customers and
Coordinate all aspects of the production and logistics chain, from manufacturing to delivery or installation.
Contact our
sales team
to start your project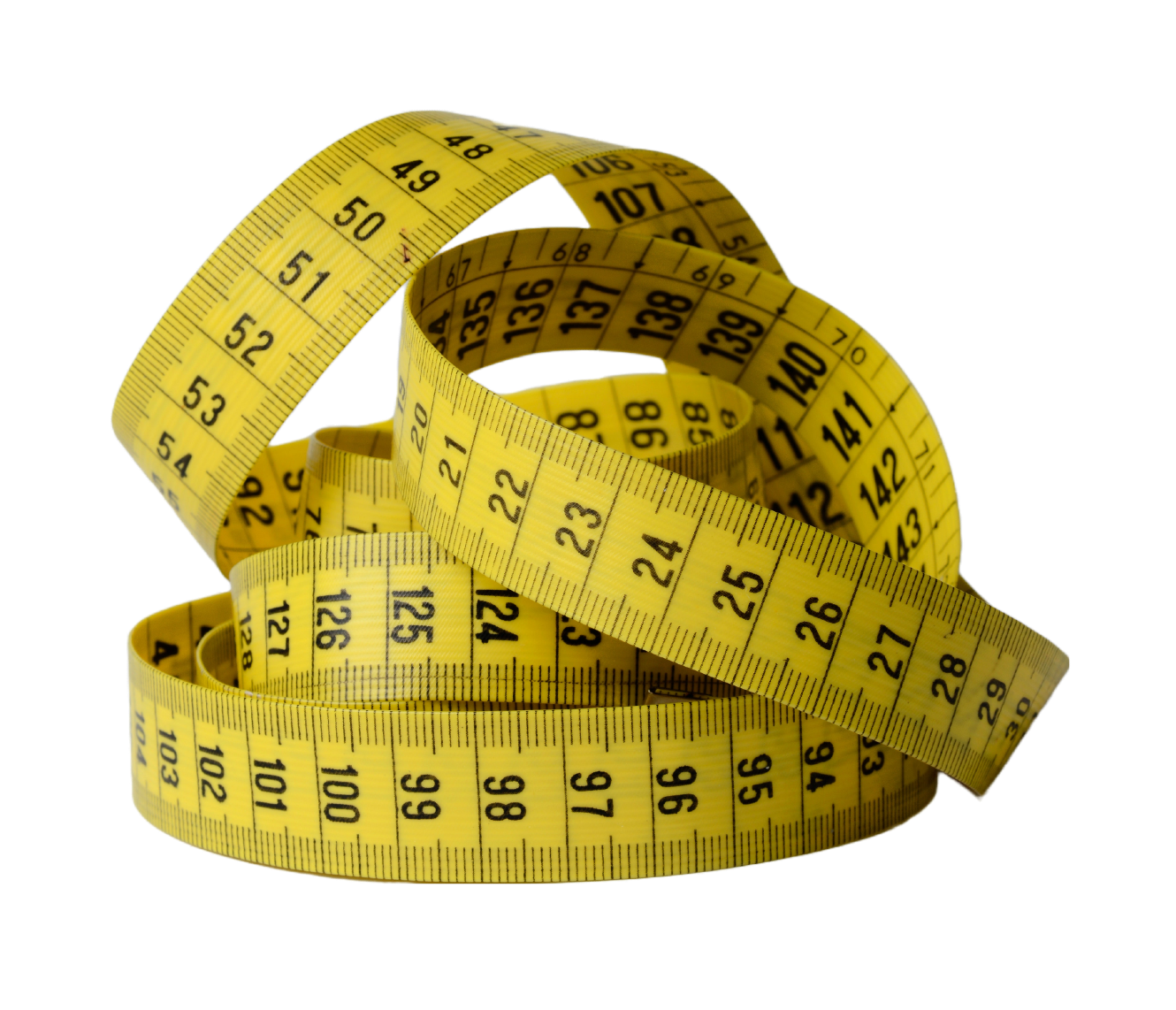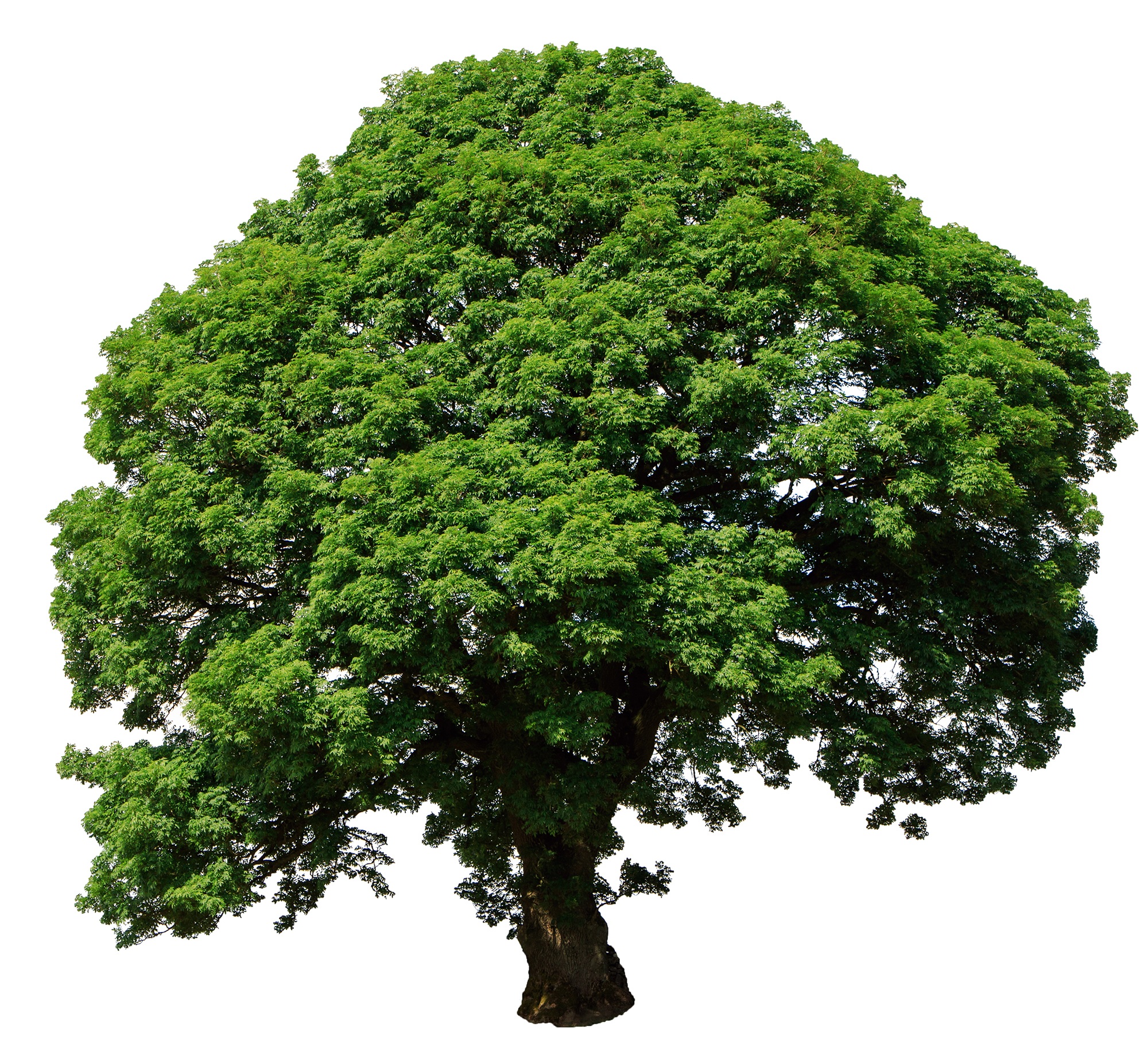 Our company culture promotes a fair relationship with clients, team, suppliers and the environment.
We understand that the textile industry has a significant impact on the planet's resources. For this reason we constantly change and progress to achieve products and processes that reduce this impact.
Processes, raw materials and logistics are the elements that we are constantly evolving to reduce the carbon footprint of our final products.