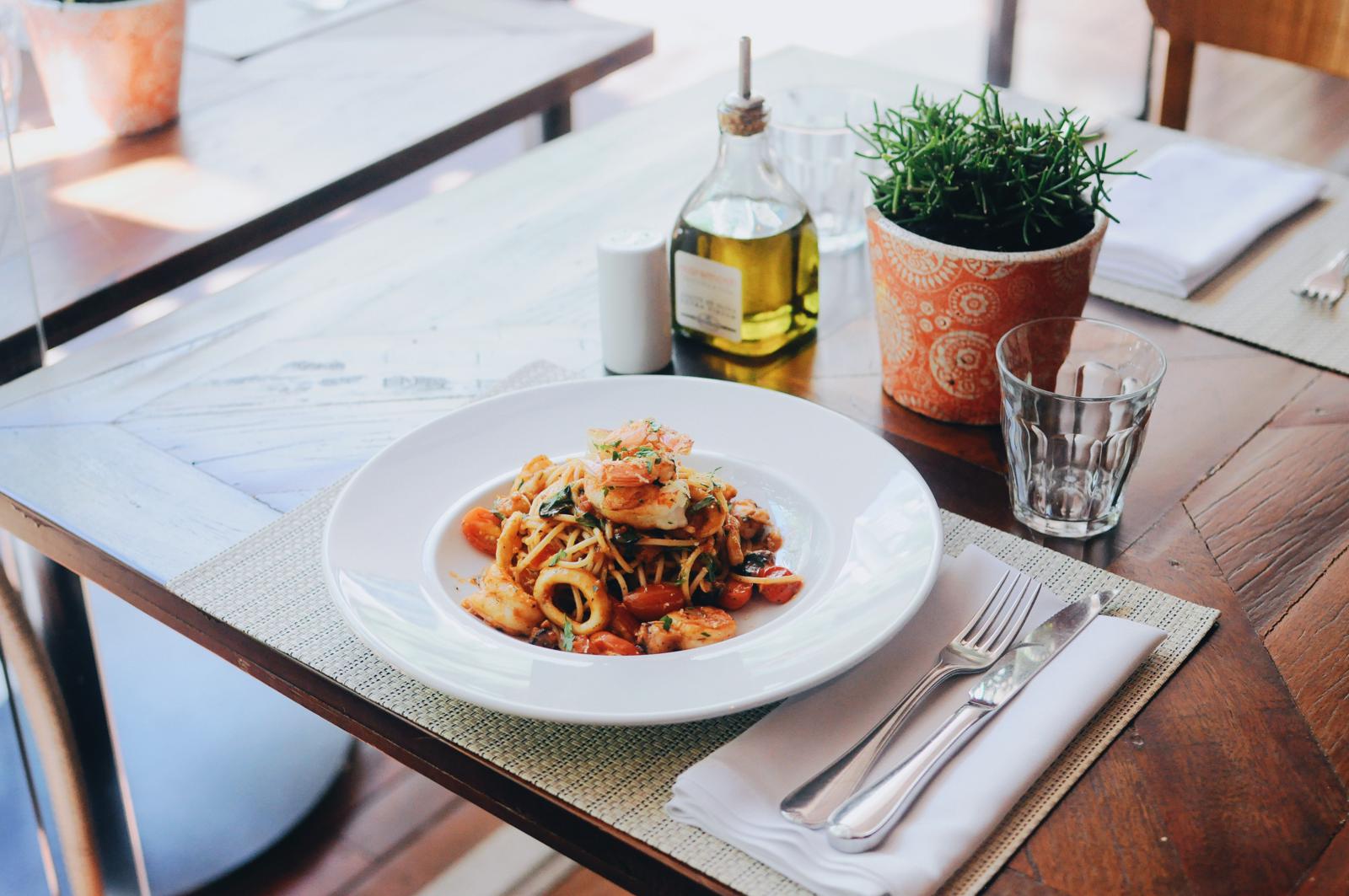 Without a doubt, the restaurant has the largest variety of fabrics and stains, and table linen receives the most demanding treatment during the washing process.
In the group's fabric factory they have extensive experience in fabrics, especially in table linen.
In the line of table products you can find a wide variety of fabrics in different compositions, colors and textures to complement any environment.
We can provide both tablecloths and napkins, as well as skirts for events or chair covers. Due to the great variety of fabrics, compositions and products, most of the table linen is made to measure, but an agile production system allows us to respond to any need in a few days.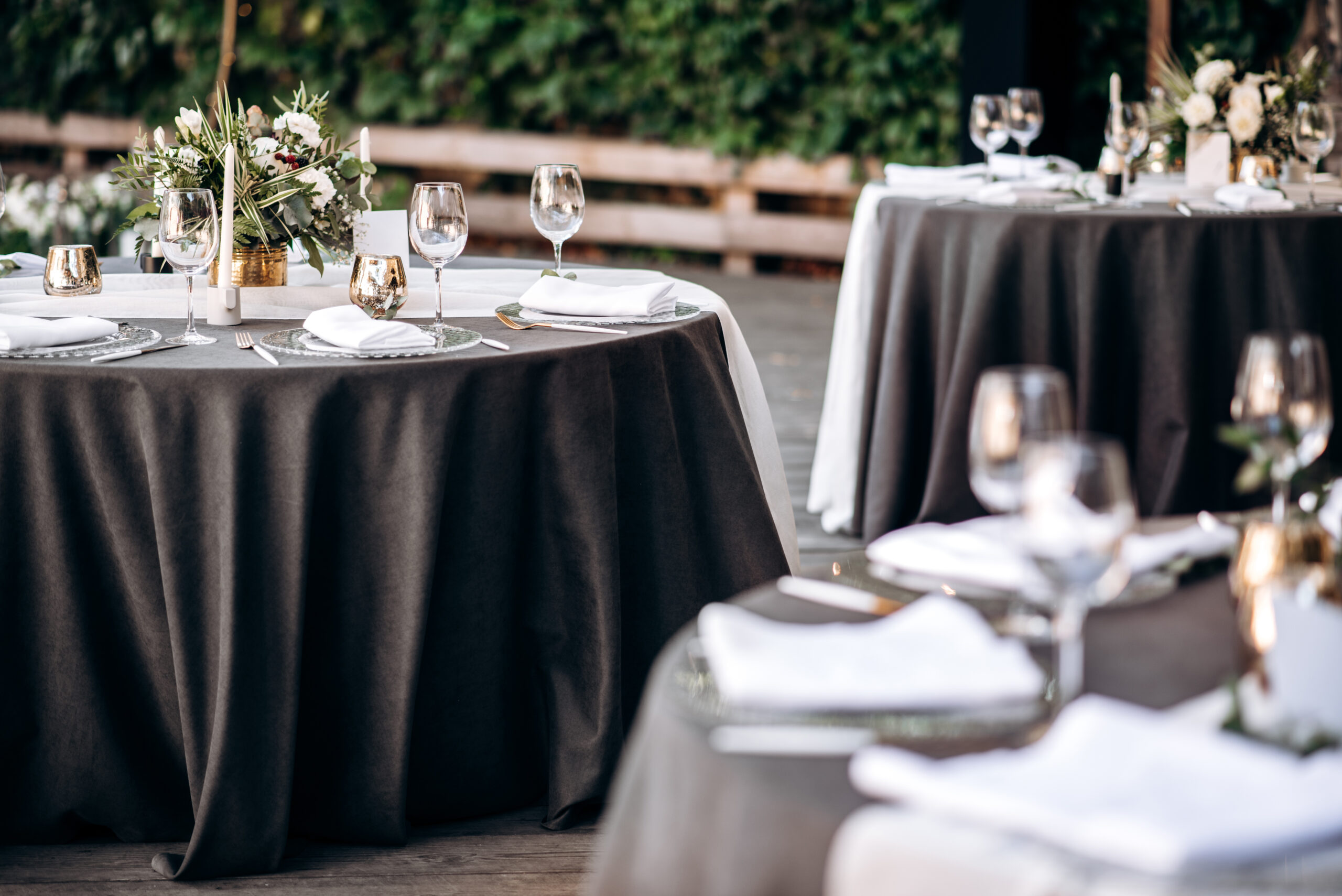 Also for the kitchen, for the terrace or for your events.
We have the necessary accessories for your operation. Kitchen towels, skirts, lithos and other elements such as vinyl placemats, cutlery holder napkins or bottle covers.
Our commercial team, using the measurements of your tables and the criteria that you provide us, will provide you with a personalized solution that differentiates your room. Our work system will allow you to know and simulate the parameters of the table linen before starting production. You will know the weight, the washing requirements and even see a diagram with the measurements before confirming the order.