For the bathroom, we create fabrics with a high water absorption capacity for a quick-drying sensation and soft contact with the skin.
There is no secret, using high-quality cotton ensures both premises. In our catalog you can find a wide range of weights for towels and bathrobes, as well as cotton qualities that can be adapted to the tightest budgets or the most demanding comfort requirements.
If your establishment requires personalized products, we can manufacture any of the qualities with jacquard or with embroidery.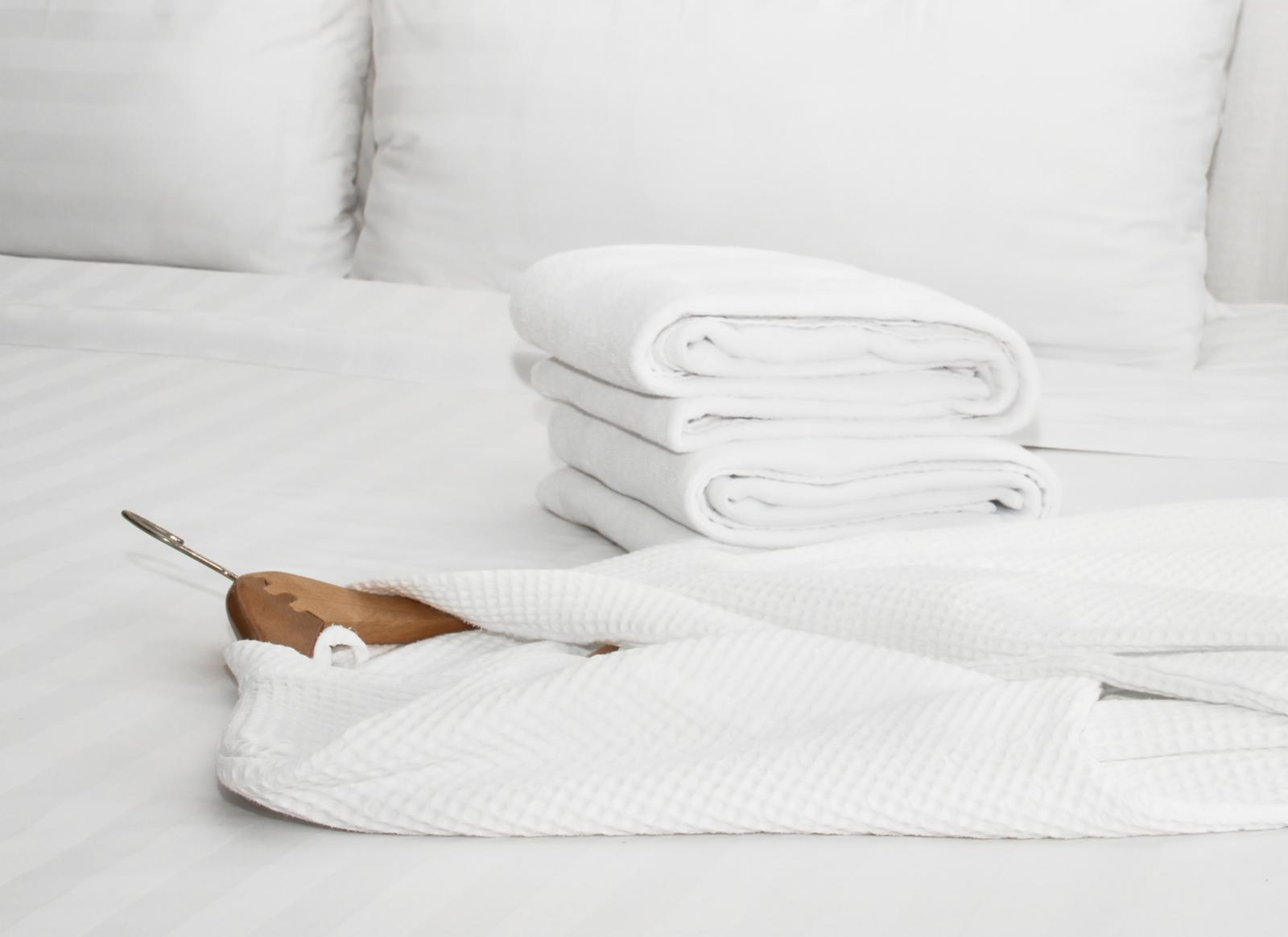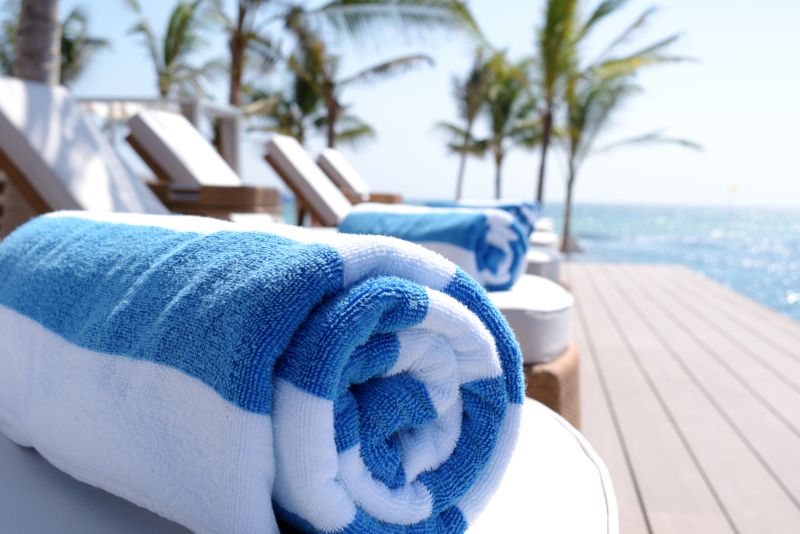 POOL & SPA
We have a line of products for swimming pools and SPAs, with suitable colors and measurements for use in these spaces.
Towels of different sizes for loungers and stretchers, in solid colors for industrial washing and in various formats for use in wellness treatments.